Biography
Arnold Palmer
Arnold Palmer was many things to many people...world famous golf immortal and sportsman, highly-successful business executive, prominent advertising spokesman, skilled aviator, talented golf course designer and consultant, devoted family patriarch and a man with a down-to-earth common touch....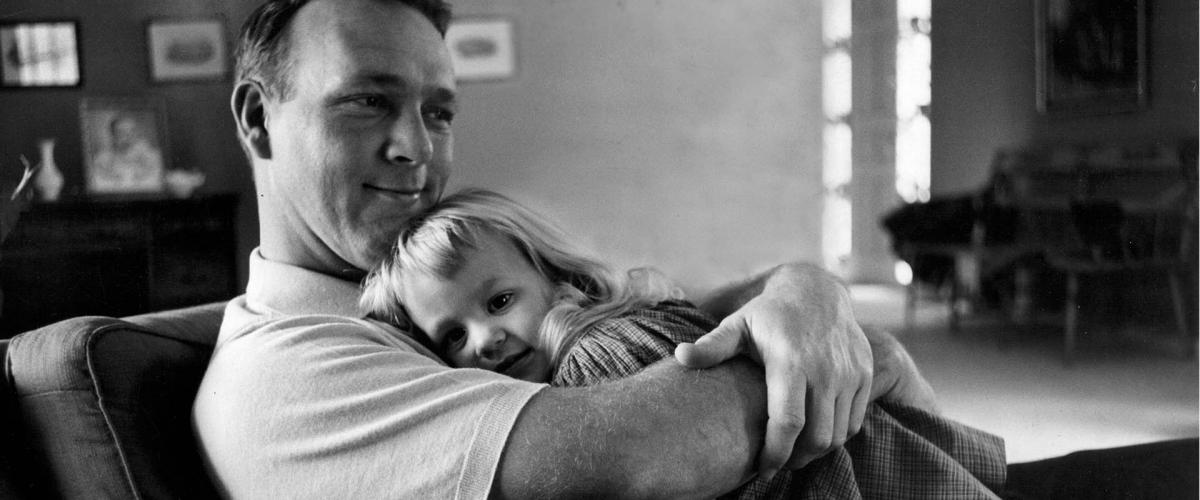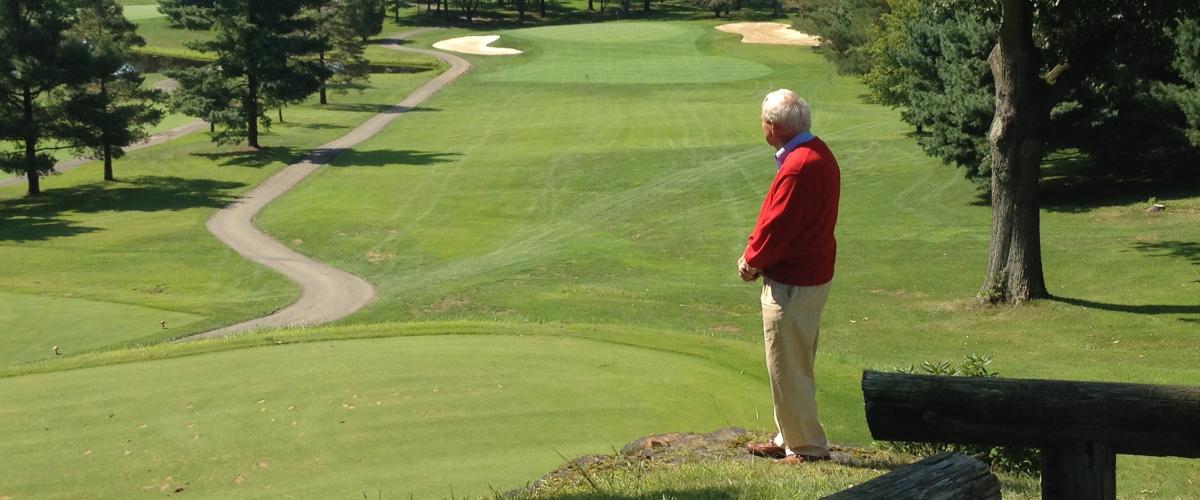 Philanthropy
"Making a positive change in the life of a child is one of the most significant things you can do."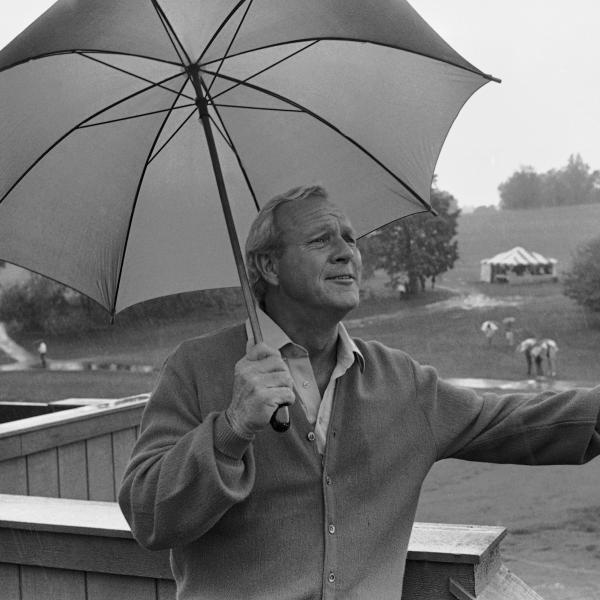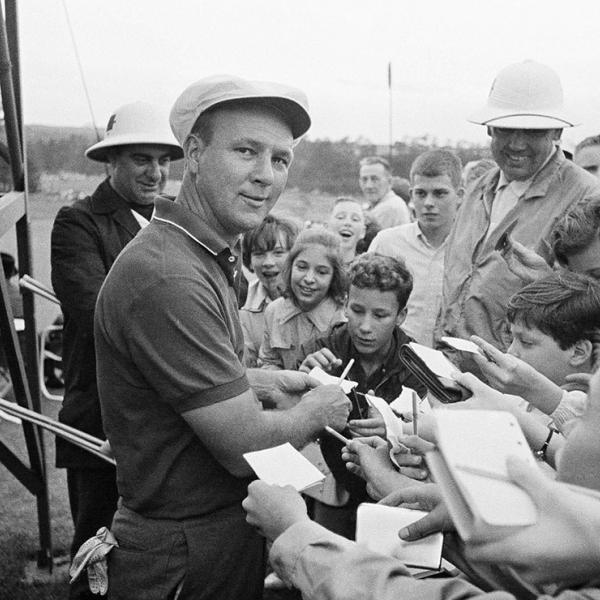 The most rewarding things you do in life are often the ones that look like they cannot be done.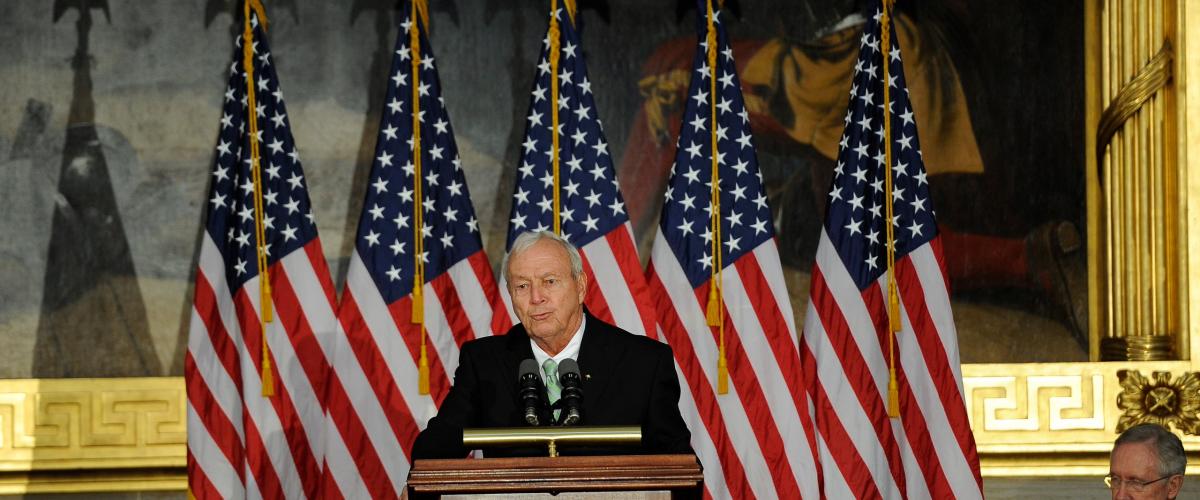 The Road To Success Is Always Under Construction.